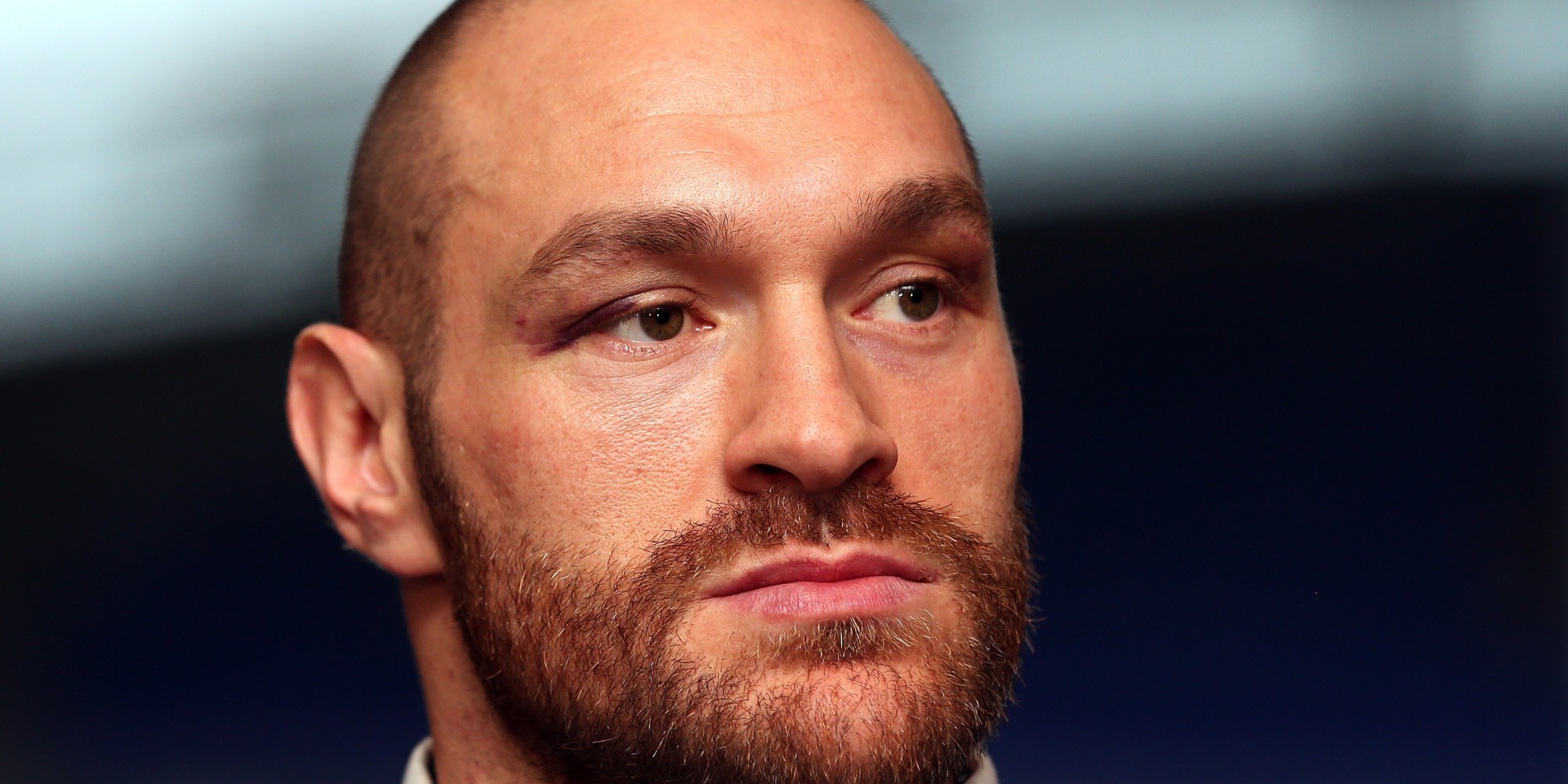 In February, during a BBC Radio 5 Live broadcast, Tyson Fury expressed uncertainty on whether or not he would ever return to the squared circle.
Ten months later, the world heavyweight champion is unsure if he is "going to see the year out".
Fury says: "I hope I die every day."
The Rolling Stone interview in which he laid bare his inner demons is an extremely distressing read.
Eclipsed is the sport of boxing, in its place the context of life and death.
Declaration – I like Fury and have enjoyed watching his career, and his interviews, for a number of years. It takes a special kind of character to dethrone a ring legend in his backyard before singing the theme tune from Armageddon in celebration.
In May, there were suggestions the 28-year-old should be banned from the sport for making homophobic, sexist and anti-Semitic comments.
I disagreed, writing: "He has freedom of speech. We, the fans, have freedom of choice – the choice to agree or disagree with the nonsense he trots out and whether or not to watch his fights.
"Adults will separate the two issues.
"His constant ranting will hit him where the famous are most sensitive – in the pocket – and he has nobody to blame but himself."
The aforementioned outbursts are the real reason the wider public will be split when discussion turns to his state of mind.
Not doping allegations, utterly unsurprising in elite sport today.
Not the cocaine admission, which certainly won't shock boxing aficionados; Sugar Ray Leonard, Julio Cesar Chavez, Ricky Hatton, Joe Calzaghe and Pernell Whitaker have confessed to using it in years gone by.
Some devotees may hold a grudge about the Wladimir Klitschko rematch cancellation and it would be foolish to question their reasoning.
After Fury posted the #TysonMontana image on Twitter this week, one wrote: "I didn't book two sets of flights and two hotels for this."
The boxer believes he is an outsider in the UK who would have been given more credit for his achievements were he not from travelling stock. I think Fury has a point.
However it won't be taken seriously until he realises his record on discrimination is far from flawless; his rap sheet  makes a comment about slavery in the Rolling Stones piece appear both absurd and offensive.
But the remark, like so many in the article, also reinforces the seriousness of his situation.
A real battle has just begun in the life of Tyson Fury and it is one far more important than BoxRec entry or heavyweight belt.